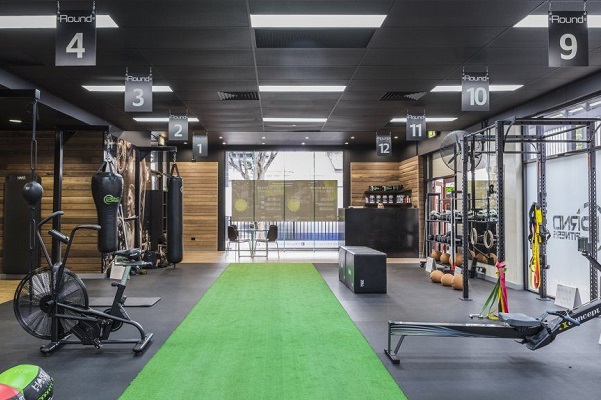 Despite the challenges that it has faced through 2020, as have all gym operators, 12RND Fitness has continued with its growth strategy with 14 new clubs due to launch in the coming months.
Of these, 10 of the new clubs are backed by existing 12RND and UBX Training franchisees (UBX Training is 12RND's international counterpart), three were brought by franchisees who are investing into their second and third sites, while seven were brought by members who have continued their journey with 12RND to join its franchise network.
Geographically, the new locations include two Victorian clubs and two more UBX locations in New Zealand.
As a result, the make up of the franchise network is 38% members-to-franchisees, 9% coaches-to-franchisees, and 42% multi-site operators, with others having found 12RND or UBX through friends or family.
Explaining how the business adapted during 2020, when it had planned to expand beyond Australasia, 12RND Fitness Managing Director, Tim West advised "we were in the process of launching globally when the world closed down.
"I had staff heading off to the US, UK, Singapore and New Zealand that month and we had to cancel everything and come up with a game plan to assist over 90 franchisees."
"As of now, our clubs worldwide are reopened, and we even have another 15 clubs due to open in the coming months across Australia and New Zealand. 10 of which are led by existing franchisees opening another site, or members who have invested into our network. We love to see our franchisees continue to re-invest as it demonstrates their confidence in our model and the success of their business."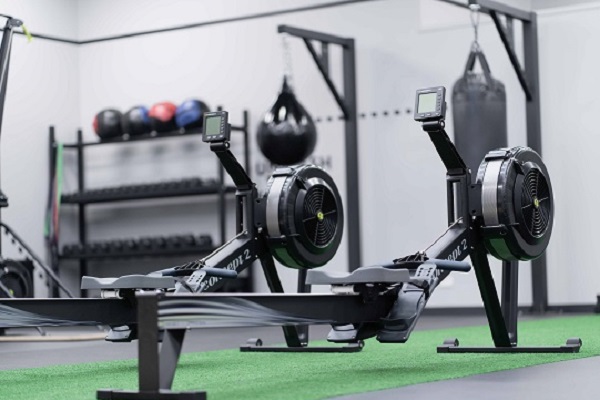 Growing to over 90 locations globally since 2016, 12RND Fitness are the fastest expanding boxing and strength provider in the world, with founder West working alongside co-founder Danny Green – the four time world champion professional boxer.
West adds that as members return to gyms in a post-COVID economy, they can continue to enjoy flexible start times to suit flexible work hours and lifestyles, as the 'No Fixed Class Times' structure of the 12RND model allows them to start anytime, with no need to book ahead.
He adds "within a few short weeks of clubs reopening, our membership levels have returned to pre-COVID numbers."
Meanwhile, the Train: At Home app that the fitness franchise rolled out just a week into club closures, alongside 12RND's Training Camp app, now has over 15,000 downloads globally, and is now approaching the launch of their app upgrade and rebrand, Train:On Demand.
This evolution of the app offers a premium subscription, free to existing club members with access to additional features across training, nutrition and mindset/recovery. As of now, the app will continue to be available to non-club members as a paid subscription service.